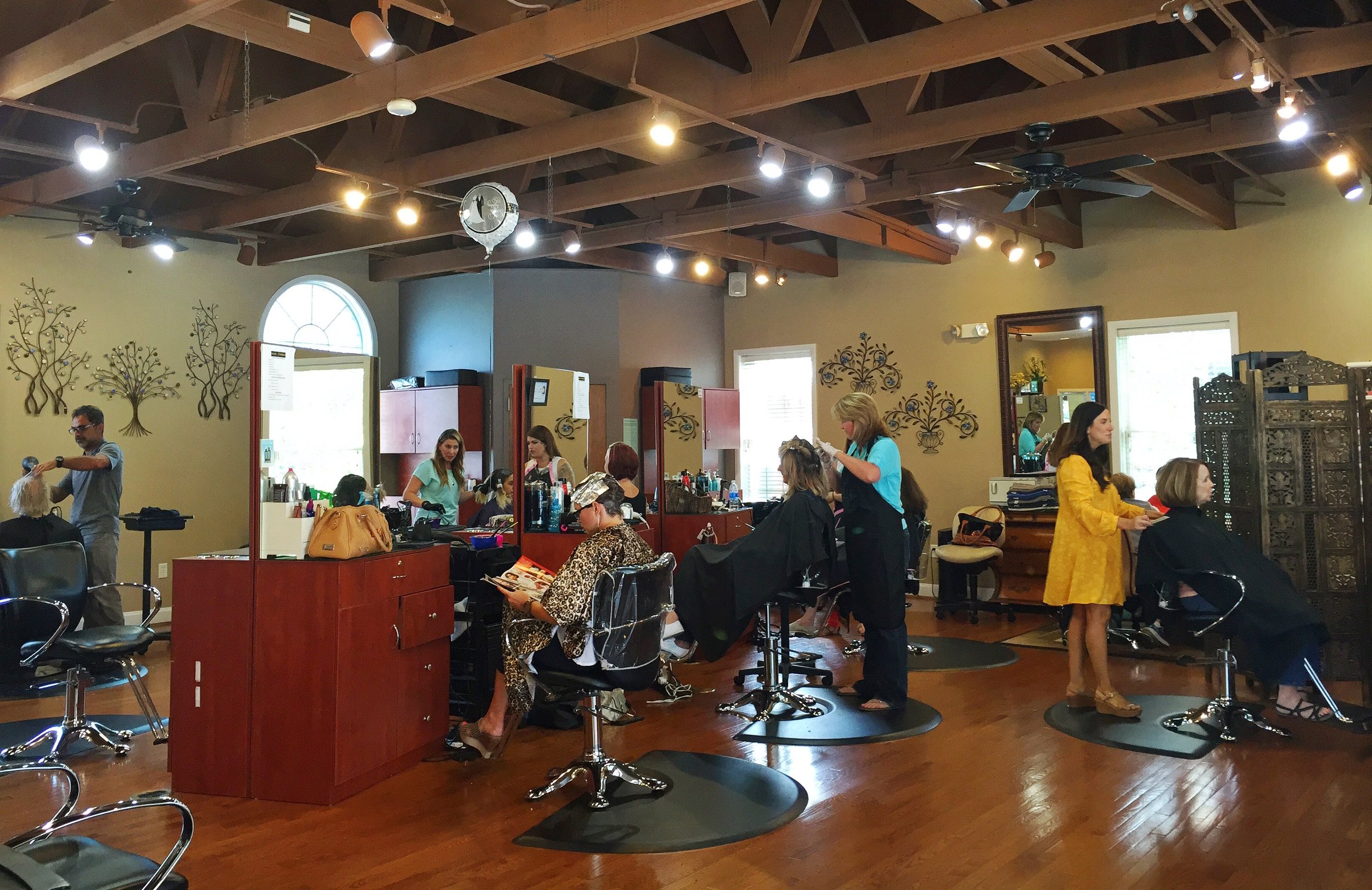 About
Salon Barzenji is a full service hair and nail salon located in Greer, SC
Basheer Barzenji immigrated to the United States over 20 years ago from Turkey with the hope for a new and better life for himself and his young family. Today, Basheer is realizing his American Dream of owning and operating a full service luxury hair salon located in Greenville County, South Carolina - that is Salon Barzenji.
For the first ten years, Basheer worked hard to stablize his family in his newly adopted country, while he studied numerous courses in hair dressing techniques to perfect his craft and to ultimately establish his own business.
Basheer spent many years studying and training, both in Europe and in the United States. With 10+ years of experience in cosmetology, Basheer is certified in the following: Goldwell Master Colorist, Japanese Straightening, and Brazilian Keratin Treatment.
After several years working as a cosmetologist, Basheer made the leap into the business world by joining forces with a local hair salon. However, with the pursuit of a bigger dream, Basheer felt it was time to finally create a hair salon that truly reflected his passion for the beauty industry and his focus on customer service. In April of 2013, Salon Barzenji was founded. Today, the Barzenji clientele continues to grow as its reputation spreads. Salon Barzenji is the realization of Basheer's American Dream, and he hopes you will celebrate it with him.